---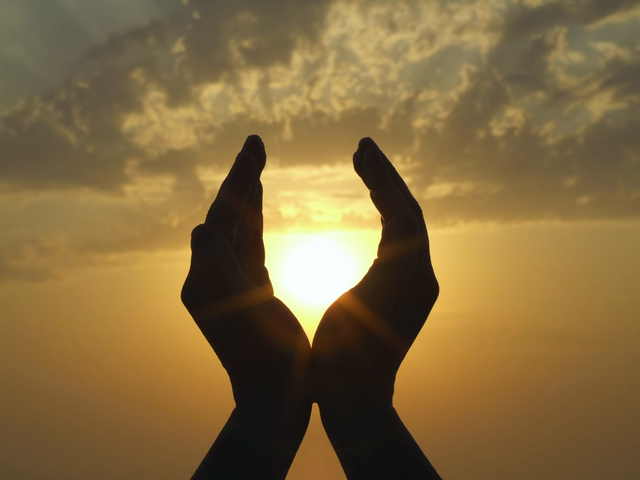 Training and consultation for health professionals and HR practitioners wanting to develop their understanding of addiction and their capacity to work with it.
I offer a two day training course that can be adapted to suit the needs of any group, organisation or corporate
The basic outline is as follows:
CUNNING BAFFLING AND POWERFUL – UNDERSTANDING AND EFFECTIVELY WORKING WITH ADDICTION
2 day workshop for medical practitioners, helping professionals, and HR practitioners.
Substance abuse/dependence and other forms of addiction such as internet addiction, demand our daily attention. Addiction has infiltrated every level of the workplace and social community, compromising efforts to build a better, more viable South Africa. Despite this fact, training in the effective counselling and treatment of addictions remains woefully inadequate and most helping professionals find themselves ill equipped to help people with addictions and related problems.
This workshop will focus on:
• A wholistic understanding of the nature of addiction and substance abuse
• Assessment (biopsychosocial) of the person;
Distinguishing between substance abuse and dependence
Assessing readiness to change
• First stage management (medical incl detox, psychological, social/family)
• Working with denial and building motivation to change
• Guidelines and practical tools for counselling.
• Working with the family
• Spirituality and Recovery
• Sustaining change and recovery
In conjunction with a colleague, I also run a course for corporates and health providers on "Utilising Strengths to enhance Vitality and manage Stress." This is designed to help people optimise their functioning both in the workplace and in their personal lives.
---